Welcome to Jusdazzle
We have a beautiful range of jewellery to simply make you shine. Our Jewellery is stunning, high quality and unique. You will be sure to find some eye catching pieces for different occasions and tastes. Wear Jus Dazzle for a birthday, Wedding, Evening out, add to your everyday attire or buy it as a special gift. Jus Dazzle will add that sparkle. Be sure to find some art deco style & contemporary pieces, vibrant colours and beautiful patterns. We are here to simply make you Jus Dazzle, Shining Inside and Out.

Featured Products
Latest products & Deals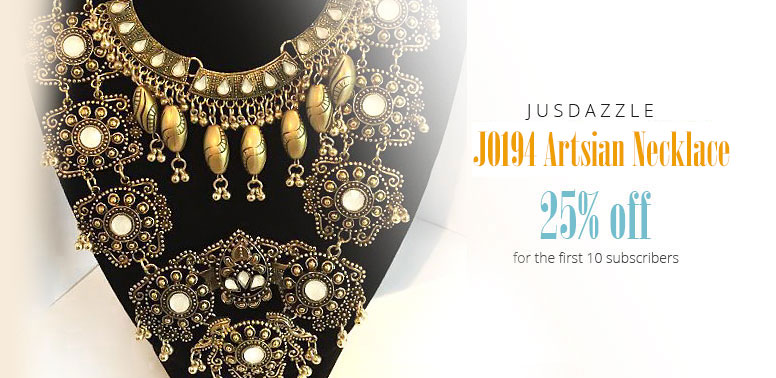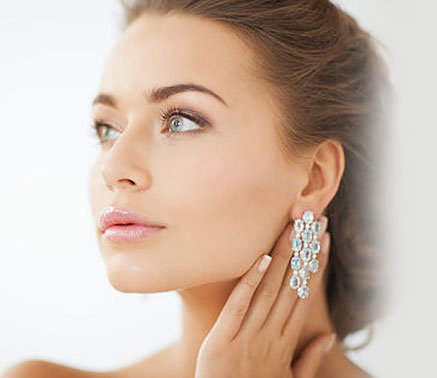 Acquire our latest deals by subscribing to our newsletter
Free Shipping! £100 up!
From orders £100 and up Order Now
Client's Testimonials
I loved my fashion forward pink necklace set, it's really unique and chunky. The statement necklace that I've been looking for. Great value and quality and I'm always asked where I got it from.Donna
My son was getting married and I found the perfect jewellery set from Jus Dazzle. I wore the Elegance set, then bought Canary yellow , beauty rings and glitz and glam jewellery set for my holiday in Morrocco. Absolutely superb pieces Susan
I bought the Bejewelled set and I'm Really happy, it's just as it appears on the website and adds that touch of sparkle to any outfit. Love it Janet
I wanted a nice elegant jewellery set and I'm pleased with Charming necklace set. The details and gold, rose and silver tones are classy and versatile for Church and other outings Helen
As soon as I saw the Ruby red set it had to be mine. I'm happy with the purchase . Great quality and unique. Rebecca